Between 2010 and 2013, maternal and child death rates decreased in all the poorest 49 countries in the world, according to the U.N. report.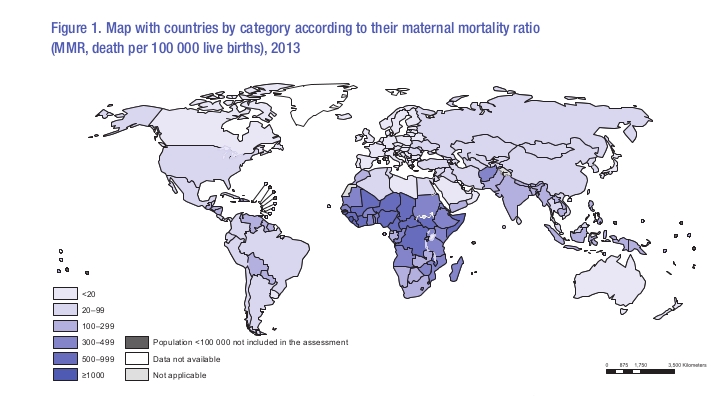 The U.N. launched the "Every Woman Every Child" (EWEC) initiative in 2010 and this resulted in a remarkable increase in oral rehydration therapy, exclusive breastfeeding and a further prevention of mother-child HIV transmission.
Positive statistics:
Child death rates have fallen by 14.9% or more in Mozambique, Rwanda, Tanzania, Kenya, and Uganda.
In Haiti the mortality rate of under 5 year olds plummeted from 17.4% in 2010 to 7.3% in 2013.
The maternal mortality decreased the most in Afghanistan (20%) and Zimbabwe (22.9%) between 2010 and 2013.
The global maternal mortality ratio declined by 45% between 1990 to 2013.
(Source: Trends in maternal mortality: 1990 to 2013. Estimates by WHO, UNICEF, UNFPA, The World Bank and the United Nations Population Division).
Mailchimp Form

MPU 300×250

Topics

MPU2